Each year, the Polar Bear Plunge at Seaside challenges thousands of brave jumpers from around the state. It's a great way for everyone--individuals, teams, organizations and businesses--to get involved supporting Special Olympics New Jersey. All funds raised go towards programming and events for thousands of athletes statewide.
About Virtual Polar Bear Plunge at Seaside
Virtual Plunge Registration
The Virtual Plunge is on! In these unpredictable times, we want you to be unpredictable and PLUNGE YOUR WAY!  Whether you jump in a pool, have a water balloon fight, grab your favorite Super Soaker, or dump ice-cold buckets of water on yourself, have fun, be safe, and know that you are supporting thousands of Special Olympics New Jersey athletes.
Get your team together (safely and socially distant) or plunge alone but be sure to send us pictures and/or video of how you decided to celebrate your virtual plunge.  Get dressed up in those costumes.  Break out the usual plunge props you use every year.  Make the banners and signs like you normally would. Here's how to get started:
 Register online for $25 to "get started" or $100 "ready to Plunge" and set up a customizable fundraising page.
The great news is the $25 registration fee counts toward the $100 minimum, meaning only $75 more needs to be raised to meet the $100 minimum to participate and receive your plunge hoodie and hat.
Once registered, share your fundraising page with family and friends via email and social media. Track donations right from your fundraising page, respond to donors and monitor fundraising progress as you get closer to the $100 minimum.
Don't stop there! As you raise more money for Special Olympics New Jersey, you will also earn some fresh Polar Bear Plunge incentives. Check out the Plunge Incentive page to see what you can earn.
When do I Plunge?
Submitting Your Virtual Plunge Videos and Photos
Virtual Options
Fundraising and Incentives
Event Information
Plunge Goal
---
Plunge Leaderboard
Individual Leaders
Amount Raised: $32,051
Goal: $100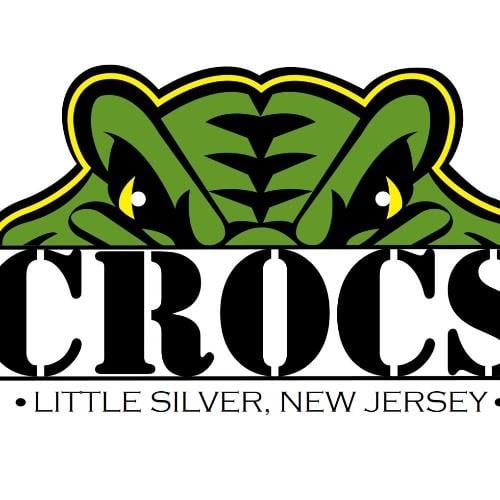 Amount Raised: $22,061
Goal: $20,000
Amount Raised: $15,347
Goal: $15,500
View All Individual Fundraisers ›
Team Leaders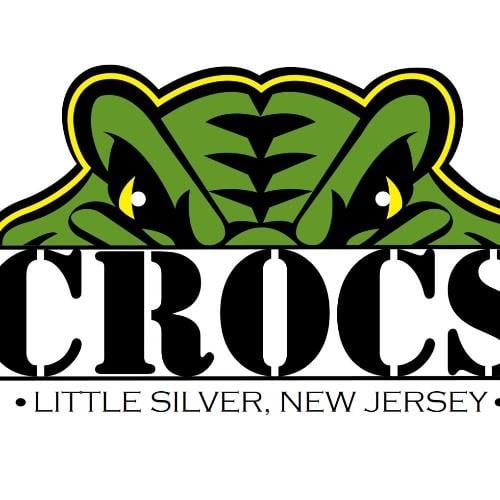 Amount Raised: $73,556
Goal: $60,000
Amount Raised: $49,880
Goal: $75,000
Amount Raised: $39,570
Goal: $80,000
View All Team Fundraisers ›
The Polar Bear Plunge at Seaside maybe a fundraiser benefiting Special Olympics New Jersey, but it's also a life changer for the athletes and their friends, families, and communities.
How Funds Make a Real Impact
For over 50 years, Special Olympics New Jersey has provided year-round sports training, competition, leadership opportunities, and health screenings to more thousands of athletes. All of these programs and services are completely FREE of charge, thanks to fundraising events like the Polar Bear Plunge at Seaside.  Look below for a glimpse at how these funds are making a real impact!