Whether you want to earn bragging rights, get some cool swag, or just help out Special Olympics New Jersey as much as you can, our incentive program is your way to get your hands on some Plunge gear.
As you hit fundraising milestones, you'll earn the items below which are cumulative – and help out Special Olympics New Jersey even more…win-win! So the more money you raise, the more cool items you will receive.
2024 INCENTIVES COMING SOON!
---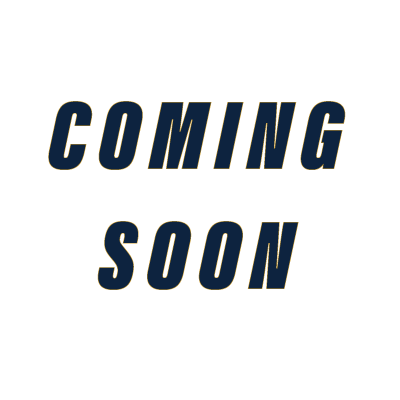 $100 – $299
Plunge Sweatshirt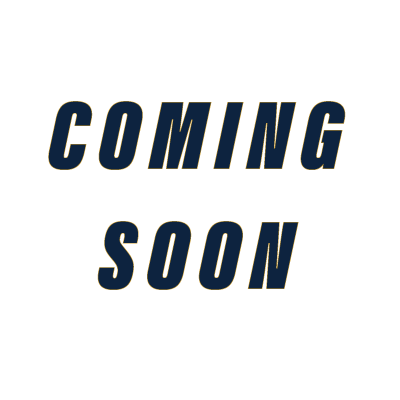 $300 – $499
TBD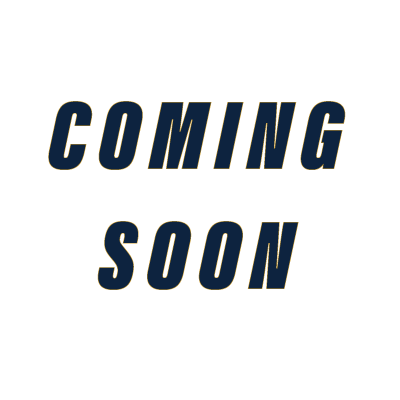 $500 – $999
Beach Towel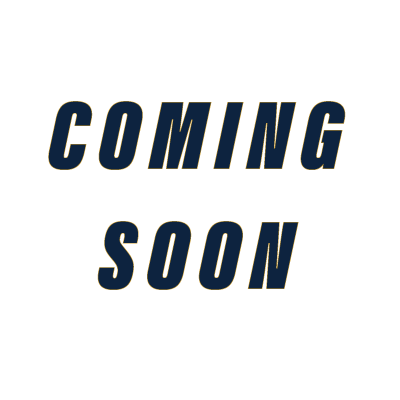 $1,000 – $2,499
TBD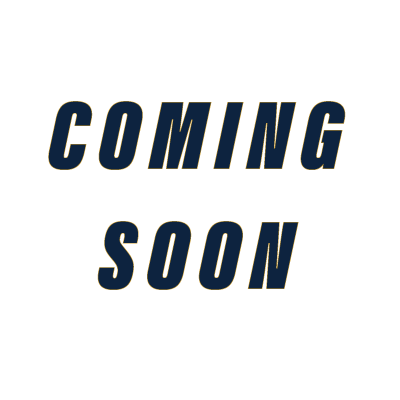 $2,500 – $4,999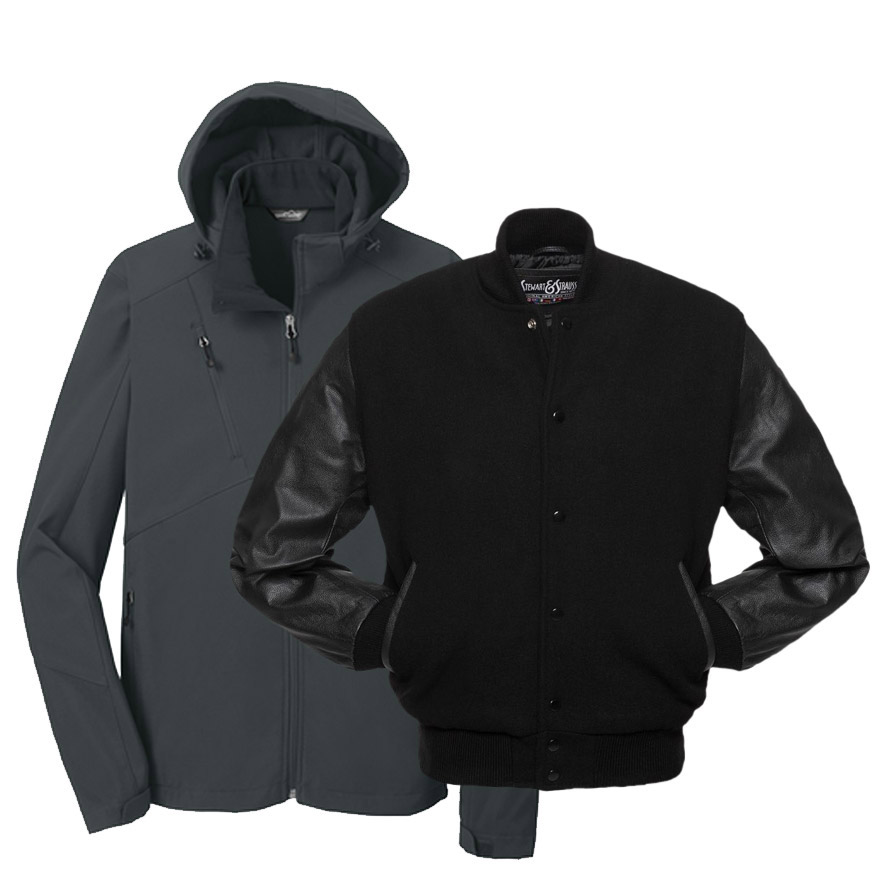 $5,000 – $9,999
Choice of custom embroidered jacket
$10,000 – $19,999
SunNinja Beach Tent or three lower incentives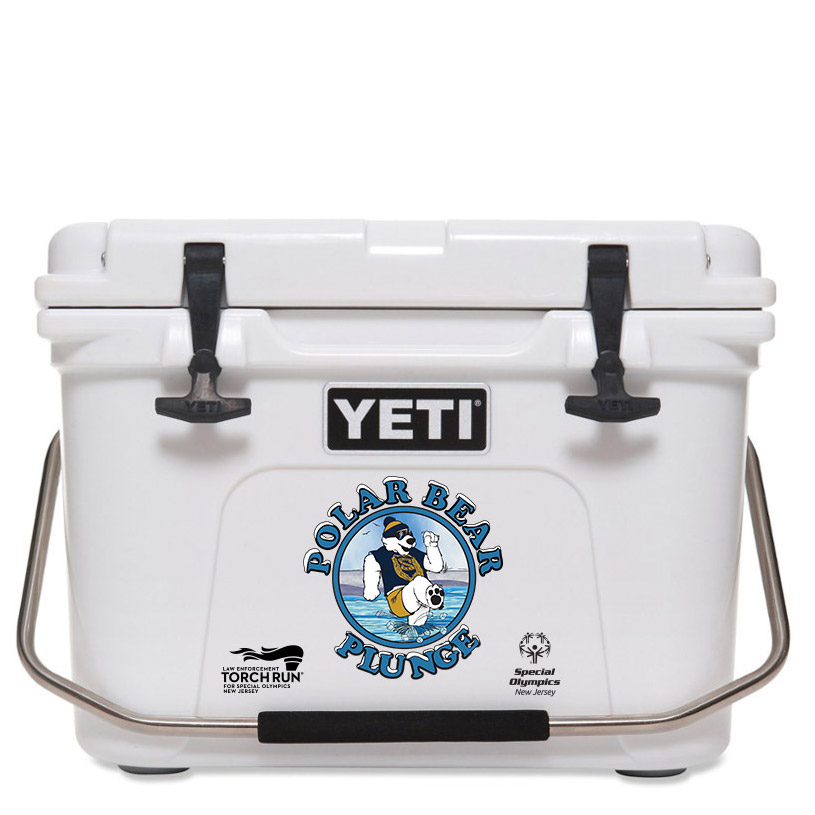 $20,000 and up
Yeti Cooler or five lower incentives
---
*Please note all incentive colors and styles are subject to change based on availability.
---
Contact Us
If you still have questions about the Plunge, contact us at pbpinfo@sonj.org.